Hollis and Finn are college professors, more at home reading about the risky choices of others than making any themselves.
But when they make a deal to help Interpol on one missions, they're soon involved in a dangerous world of secret spy organizations and international criminal rings as they travel from one country to the next, trying to separate the bad guys from the good ones.
Using their expensive knowledge of history and culture, their love for each other, and friendships on both sides of the legal line, they now have to stay alive long enough to bring killers to justice.
It's The Thin Man meets James Bond on a chase through the world that would make Rick Steves proud!
---
THE BOOKS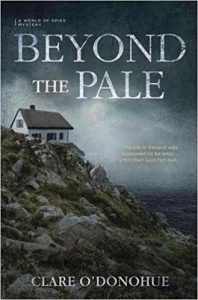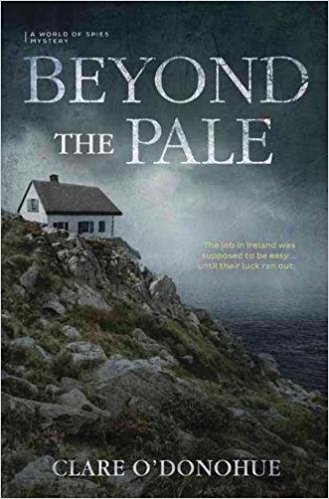 BEYOND THE PALE
"Plenty of thrills and hints at an exciting future for the reluctantly daring duo" ―Kirkus
Married college professors agree to help Interpol in Ireland, but a simple errand leads them into a deadly criminal enterprise. It's a simple, twenty-minute job. At least, that's the pitch from Interpol to married college professors Hollis and Finn Larsson. Going undercover to procure a priceless rare book manuscript means an all-expenses paid trip abroad. A little danger thrown into the mix may even spice things up… READ MORE
---