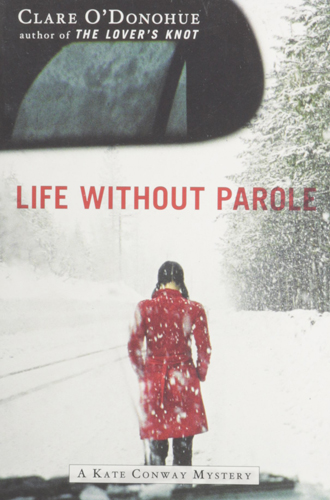 After the death of her ex-husband, things are finally returning to normal for Kate Conway—so normal that she's gotten a little bored. Out of the blue, the television producer is offered a documentary gig about lifers in a state prison. Kate jumps at the chance. The only problem is that she's also just been asked to produce a reality show about the opening of a new restaurant—one backed by Vera, her dead husband's mistress. Reluctantly, she agrees to both. But when one of the restaurant's investors is murdered and Vera is the chief suspect, Kate must ride a treacherous psychological edge, relying on the minds of death row killers to help her solve the case.
A worthy sequel to the first in the series…with its strong protagonist, who came close to losing her edge but clearly gets it back.
–Booklist
STARRED REVIEW Outstanding!
–Publishers Weekly
---
---